Sustainable and ethical practices are at the heart of what we do and how we operate at Big Sis The Label. But we're not perfect! There's a lot we're doing, a lot we want to do and a lot we're working on improving. Have a look below at what we're doing now and where we want to head.
OUR DENIM
All our denim is recycled, up-cycled and reclaimed! We source from op shops, vintage stores and donations. We alter, fix, mend and bedazzle to create one-of-a-kind pieces that encourage a circular fashion economy and make you stand out!
Shop Denim Now
OUR TANKS AND CROPS
Our tanks and crops are all sourced from AS Colour and printed locally on the Gold Coast.
AS Colour have committed to improving cotton farming practices globally with Better Cotton (BCI). The Better Cotton Initiative (BCI) exists to make global cotton production better for the people who produce it, better for the environment and better for all kinds of cotton communities. 
It is the largest cotton sustainability program in the world and uses members fees to tackle labour challenges that often exist in the farming sector, aiding in Better Cotton's core vision of a world where all cotton farming is sustainable.
To achieve this mission Better Cotton trains farmers to use water efficiently, care for soil health and natural habitats, reduce use of the most harmful chemicals and respect workers' rights and wellbeing.
Better Cotton is sourced via a chain of custody model called mass balance. This means that Better Cotton is not physically traceable to end products, however, Better Cotton Farmers benefit from the demand of Better Cotton.
"Better Cotton is an ever-evolving programme creating new targets for themselves and their members every year. Better Cotton Initiative works with on-the-ground partners across the world to support cotton communities to build resilience and improve their livelihoods, with a big focus on women's equality within the cotton farming community and in some cases gaining economic independence and or leadership roles".
Read more about AS Colour's Social Responsibility here.
Shop Tanks and Crops Now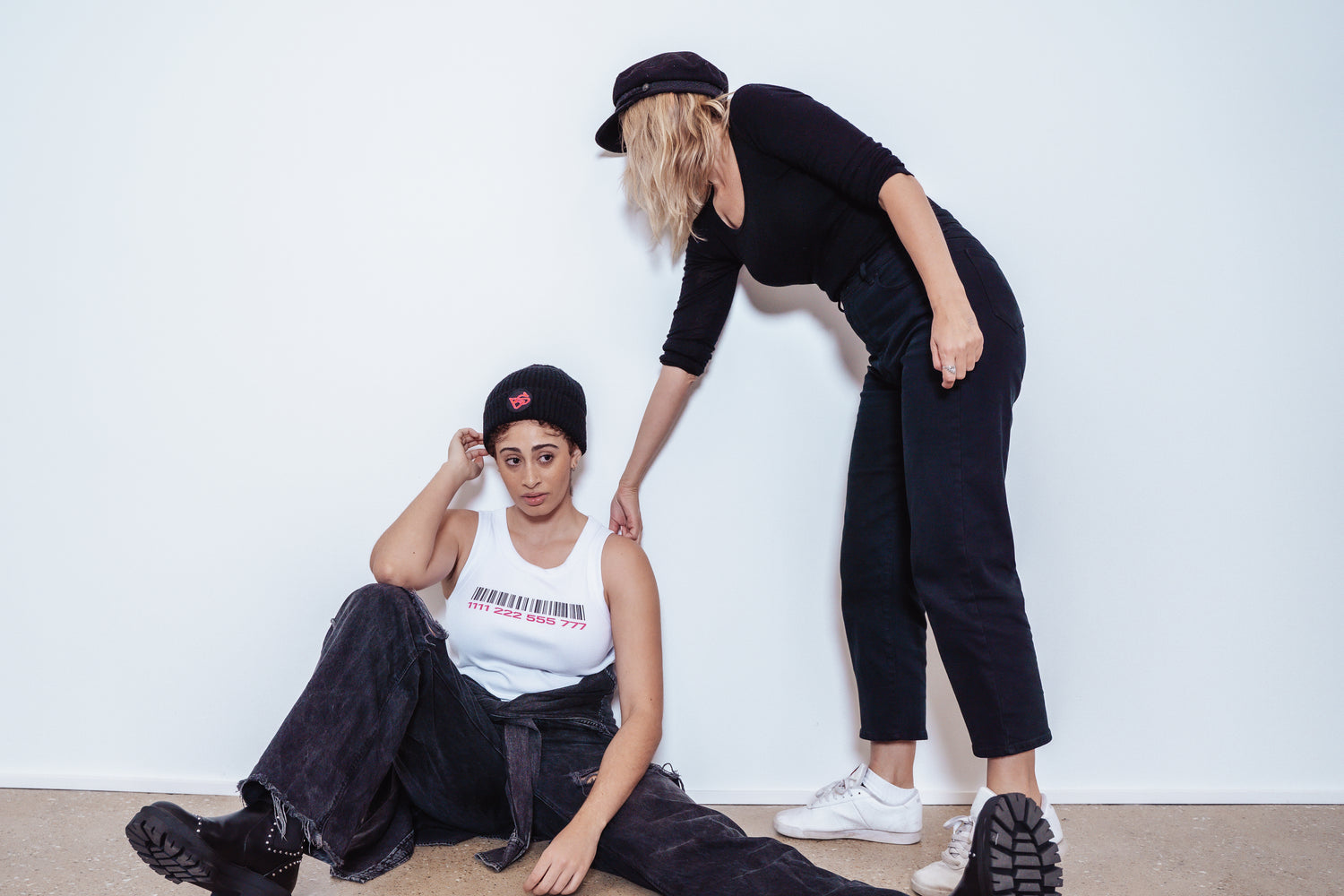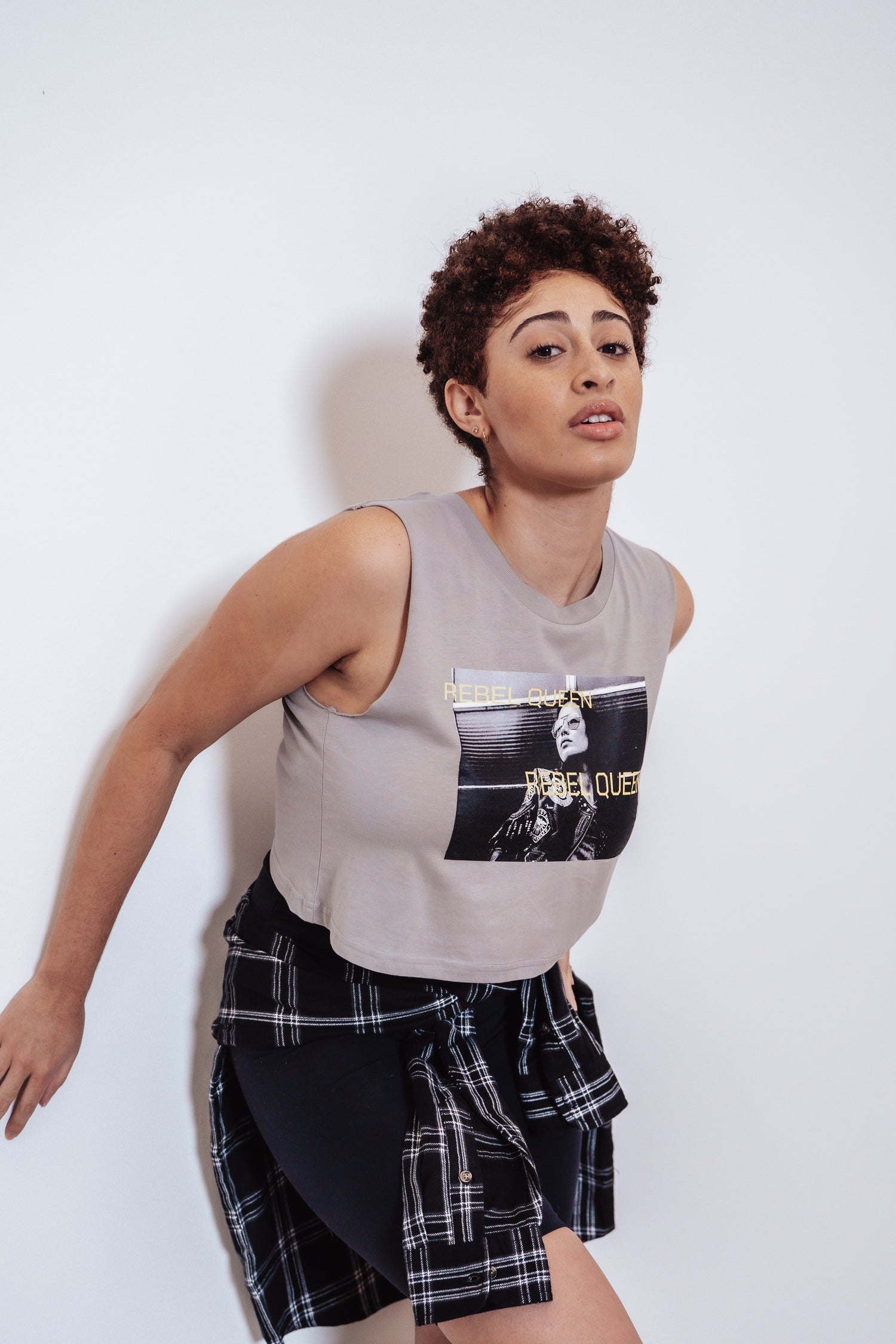 DENIM DROP OFF
In order to develop a more circular model for Big Sis The Label we have set up a collection bin for old, unused, stained and forgotten denim pieces. These will then be used to create new and exciting products. We aim to use all possible aspects of the denim so we can limit the amount of waste heading to landfill.
An important part of our ethos is to be a large part of the circular fashion economy. While in the future we want to expand this endeavour to other textiles we have made a start with denim. The circular fashion movement asks consumers to reconsider how they dispose of their garment while asking corporations what they can do to facilitate this.
If you are local to the Gold Coast area please come down to 8/35 Township Drive, Burleigh Heads and drop off your unwanted denim pieces. Feel free to also browse our showroom to see how our pieces have been transformed.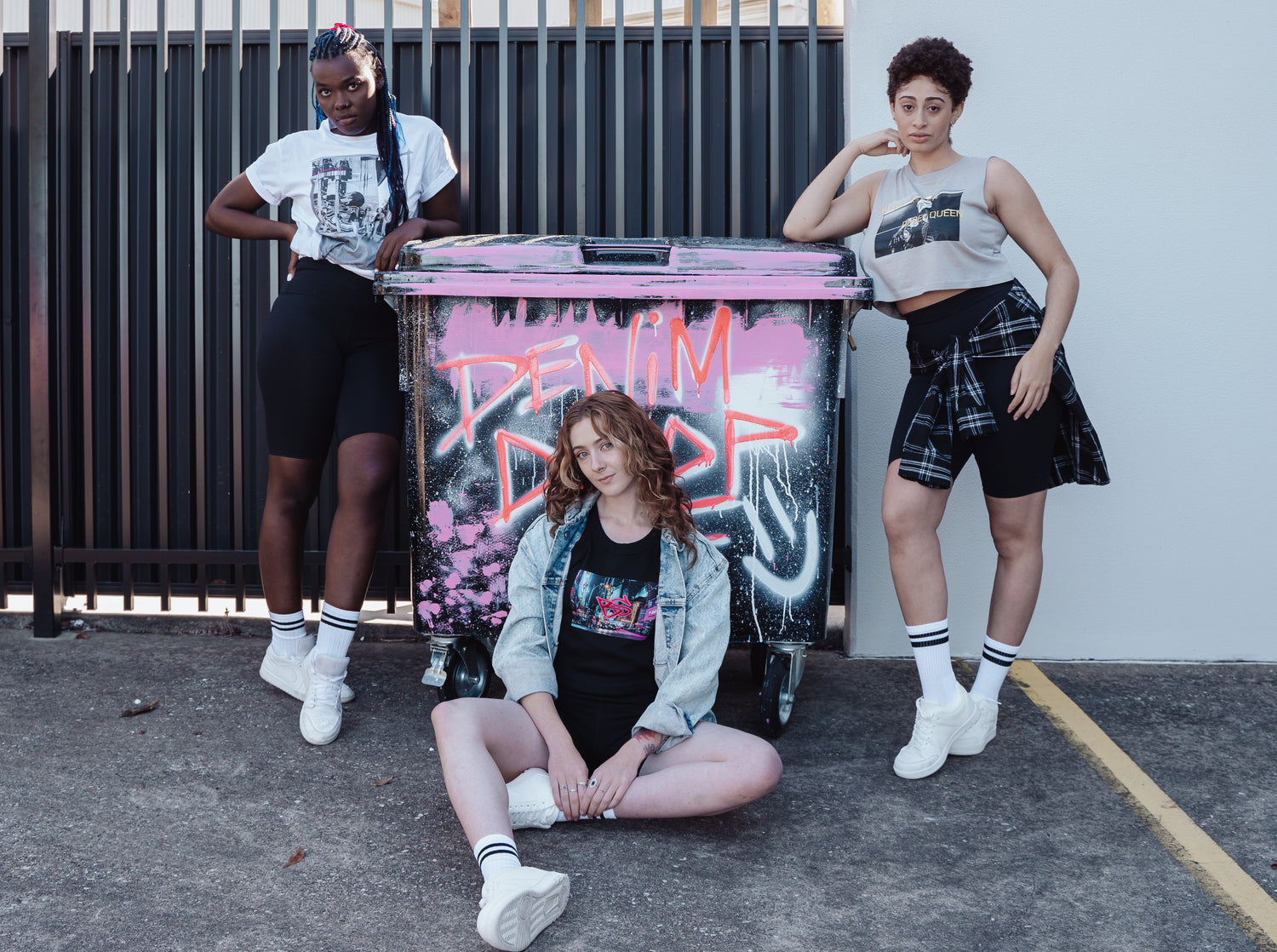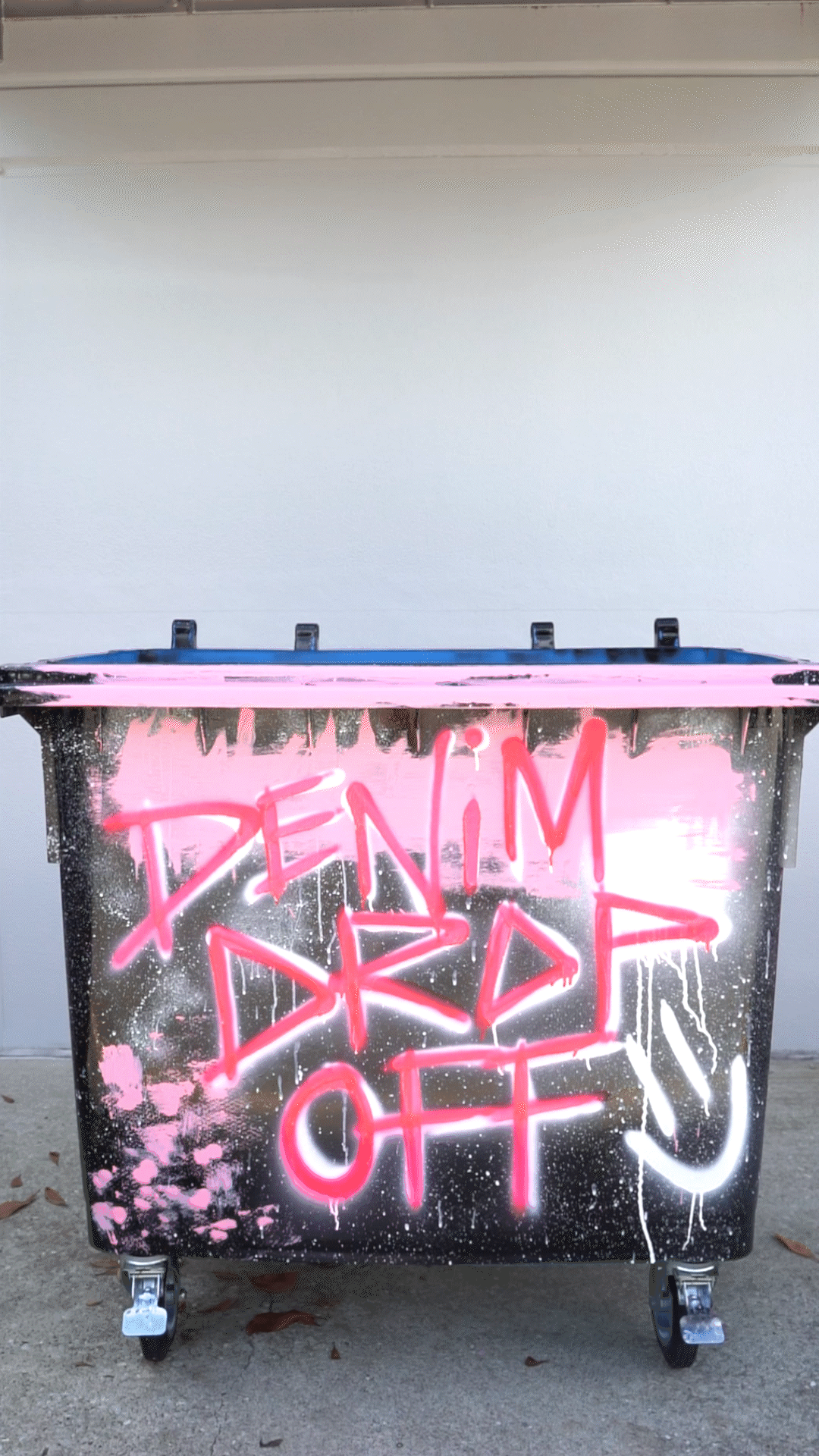 PRICES AND QUANTITIES
We understand some of our pieces fall into a higher price range. This is due to the fact we produce all our up-cycled denim pieces in-house on the Gold Coast, allowing us the ability to be as transparent as possible about our garment lifecycle. Some of our denim pieces have been donated whereas the majority have been hand picked from vintage stores globally. Acquiring vintage denim allows us to remove waste from landfill and promote a cradle-to-cradle lifecycle. Once the jackets hit HQ we adorn, decorate and redesign in-house using our own Big Sis seamstress. Thus we aren't outsourcing a majority of our development to third world nations and in factories where we are unable to oversee the treatment and process. Our pricing is a reflection of the work and craftsmanship put into each individual piece. This is what makes Big Sis The Label UNIQUE & SPECIAL ♥
We ask you to consider the use of the garment. If you want a piece of art you can keep for years to come and will never date, then invest in you and in turn invest in us.